Lynx Financial Group
provides financing for evangelical churches, religious organizations, and other Christ center or church sponsored loan projects and specializes in church financial services with very creative loan structures and church lending programs.
With over 30 years of experience, and we have provided financing for all types of real estate projects for churches nationwide.
Call the Church Financing Professionals for your next loan!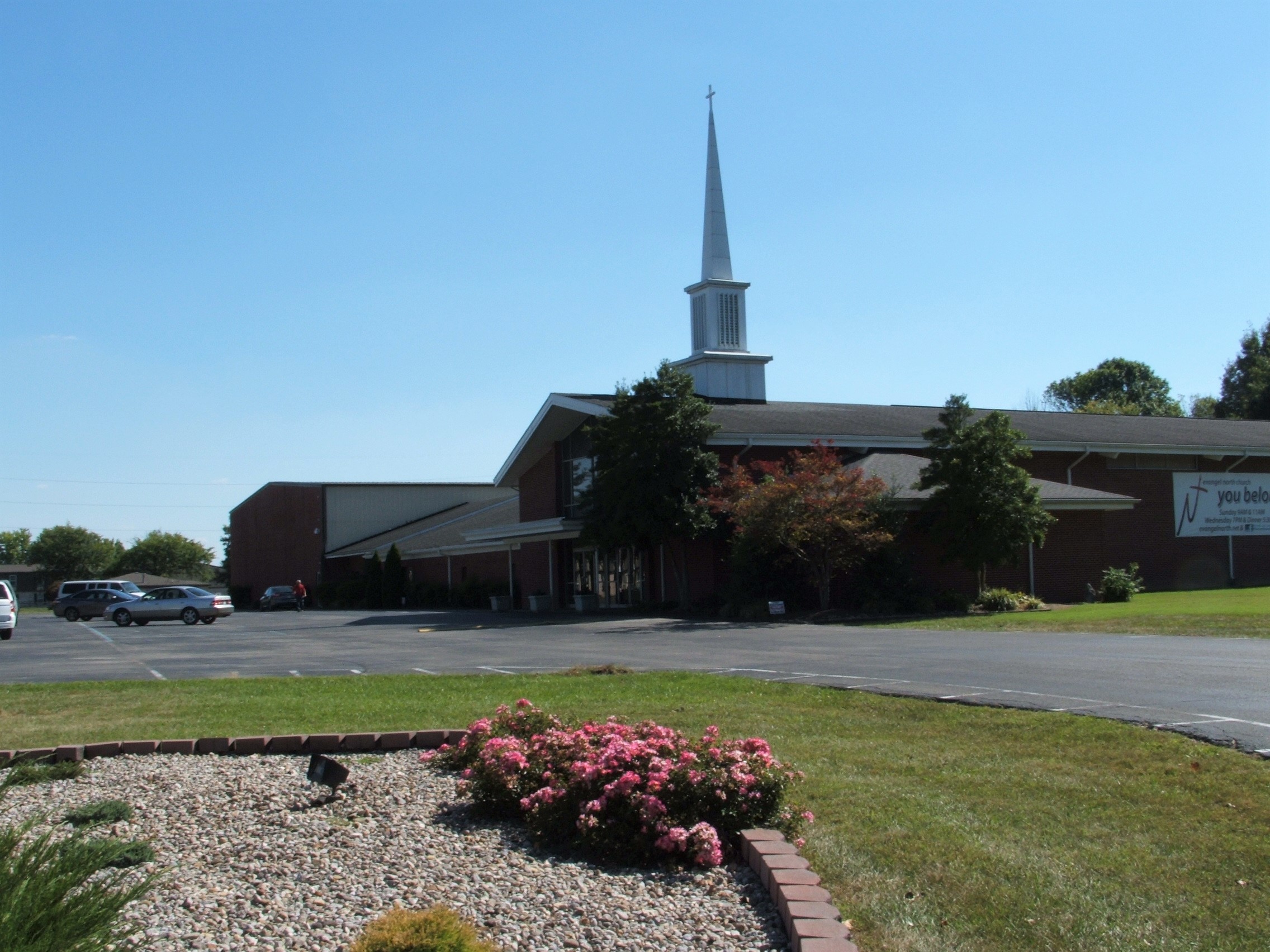 We have funds available for:
Construction
Purchase
Remodeling or Addition
Refinance
We are currently offering rates between 4.0-5.0% for all size loans.
We will consider loans as low as $100,000 and a maximum of $65 million.
*Rates subject to change with the economy.
OUR MISSION:
is to provide churches with the lowest interest rates and best financing terms possible. Our ministry provides affordable and creative loan structures to churches, so they can grow and spread God's word. Structuring creative loans is our business!